About Premier Home Inspections
Warrick Cromer – Your Home Inspector
At Premier Home Inspections, I'm here for you. When you make the decision to shop for a home, it's usually quite an exciting time. But when it comes time to actually negotiate a transaction, prospective homebuyers often experience some serious second-guessing. That's where Premier Home Inspections comes in. Since 2006 I have been educating our clients on the condition of their prospective home—ensuring that they're able to approach a transaction in a way that will protect their interests and open the door to a secure and comfortable living space.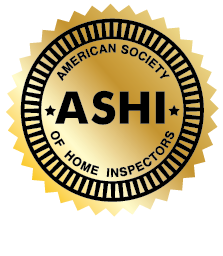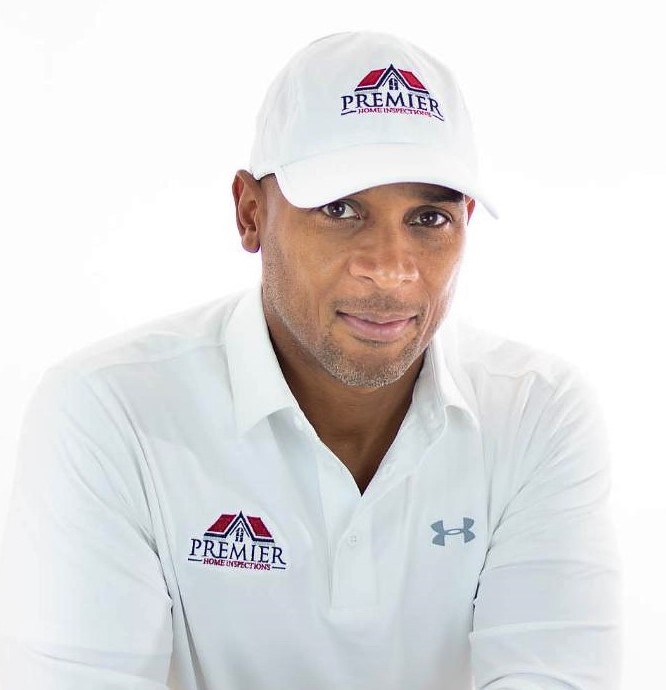 Forward-Thinking Inspections Pave the Way for a Better Future
At Premier Home Inspections, I'm adamant in my belief that a good living space should be sustainable in every way possible. I implement this green philosophy into our work and life, right down to arriving at the inspection in an eco-friendly vehicle. What really sets Premier Home Inspections apart from other home inspectors is the attention I give to a home's energy efficiency. When I inspect a home, I meticulously examine the interior and exterior with an awareness of how the structure and its materials can impact its energy use. I also thoroughly assesses the condition of any installed mechanical systems, looking for any issues that could be dangerous or result in excessive utility bills. Not only will an efficient home be more comfortable and cheaper to maintain, but it will also produce less waste. A "green" home is not only good for you and your finances—it's also good for the environment.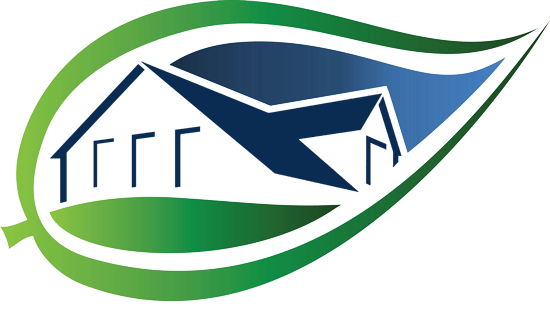 Have Complete Confidence In Your Decision
Once a real estate transaction is final, it can't be taken back—and that can put an enormous amount of pressure on homebuyers. At Premier Home Inspections, I'm here to take some of that weight off your shoulders by
thoroughly inspecting the home
before you agree to terms. I'll fully disclose the nature of any defective materials or malfunctioning systems so that you can have complete confidence in your decision. Contact me today to
request an inspection
.