Premier Home Inspection Services
Premier Home Inspections offers professional home inspections to Washington DC and the surrounding areas of Maryland and Virginia. A quality home inspection demands the full attention of the inspector, and we can assure you that we'll take stock of every detail that demands it. We'll inform you of any defects or safety hazards while also communicating unique qualities in the home that you may find appealing. We comply with
ASHI's
strict
Standards of Practice
.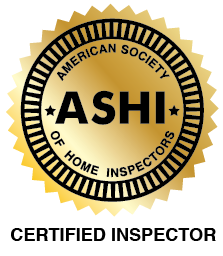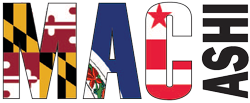 Buyer's Inspections
This inspection is for individuals and their families who are in the market to buy a home. We'll thoroughly assess the visible and readily accessible areas of the home that's piqued your interest, looking for any defective materials or other issues that you need to be aware of before committing to a purchase. A moisture meter will be used as necessary to qualify potential leaks within the structure of the home.
We inspect the following components:
Roofing System (including gutters, downspouts, and roof penetrations)
Structural Components
Foundation & Crawl Space
Basement
Garage & Carport
Exterior (doors, windows, siding)
Interior (doors, windows, floors, walls, ceilings, stairs)
Driveways & Walkways
Deck & Patio
Fireplace & Chimney
Attic, Ventilation, & Insulation
Electrical System
Plumbing System
Heating & Cooling Systems
Built-in Appliances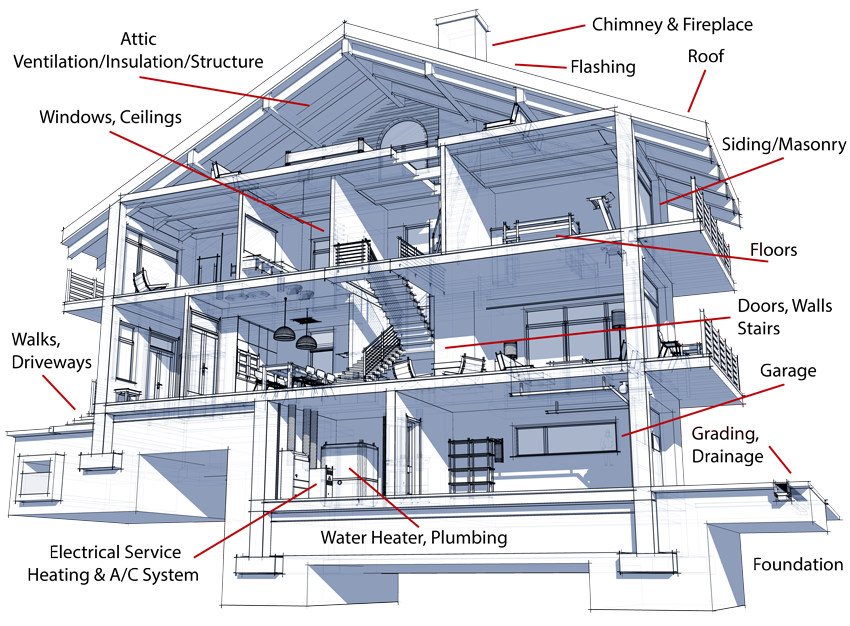 We offer these additional services: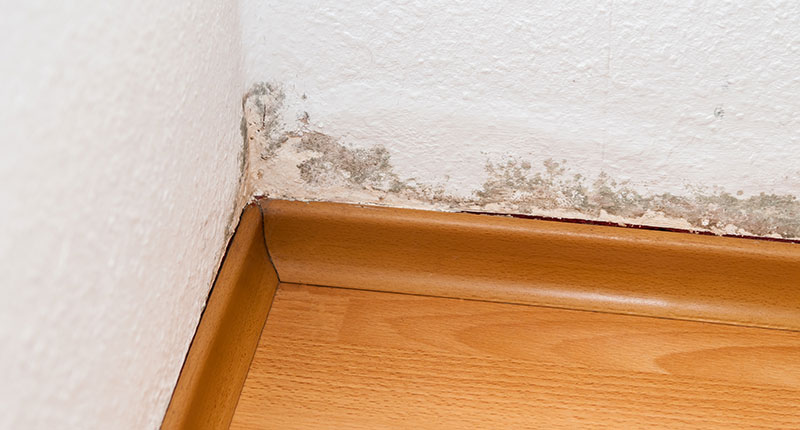 Mold Inspection
Mold inside a home can be unsightly, structurally damaging, and it can lead to a host of health issues for residents. We offer mold and air quality testing for your safety and to prevent a cosmetic problem from becoming an expensive home and health issue. This inspection is a comprehensive visual examination of a home that will identify areas of mold and the moisture that allows it to thrive.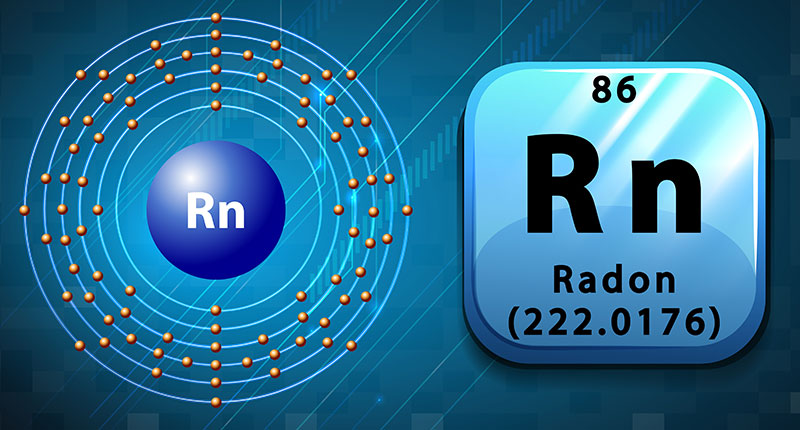 Radon Testing
Radon is a dangerous radioactive gas that forms underground and infiltrates homes. It is colorless, odorless, and tasteless – undetectable without specialized equipment. Radon gas is the second-leading cause of lung cancer. Radon also leads to numerous health problems. This inspection will test key areas of the home for radon levels – keeping you and you family safe.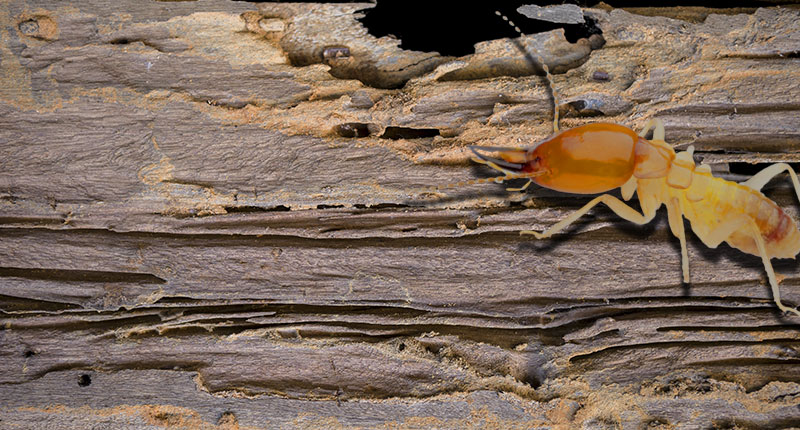 WDO/Termite Inspection
Before you agree to terms on a home, you should schedule a Termite Inspection to be on the safe side. Countless homes across the country are badly damaged by termites every year, and the damage is often in areas that aren't immediately apparent. This inspection is a careful examination of a home that will reveal any structural damage caused by termites while also looking for any signs of ongoing infestations.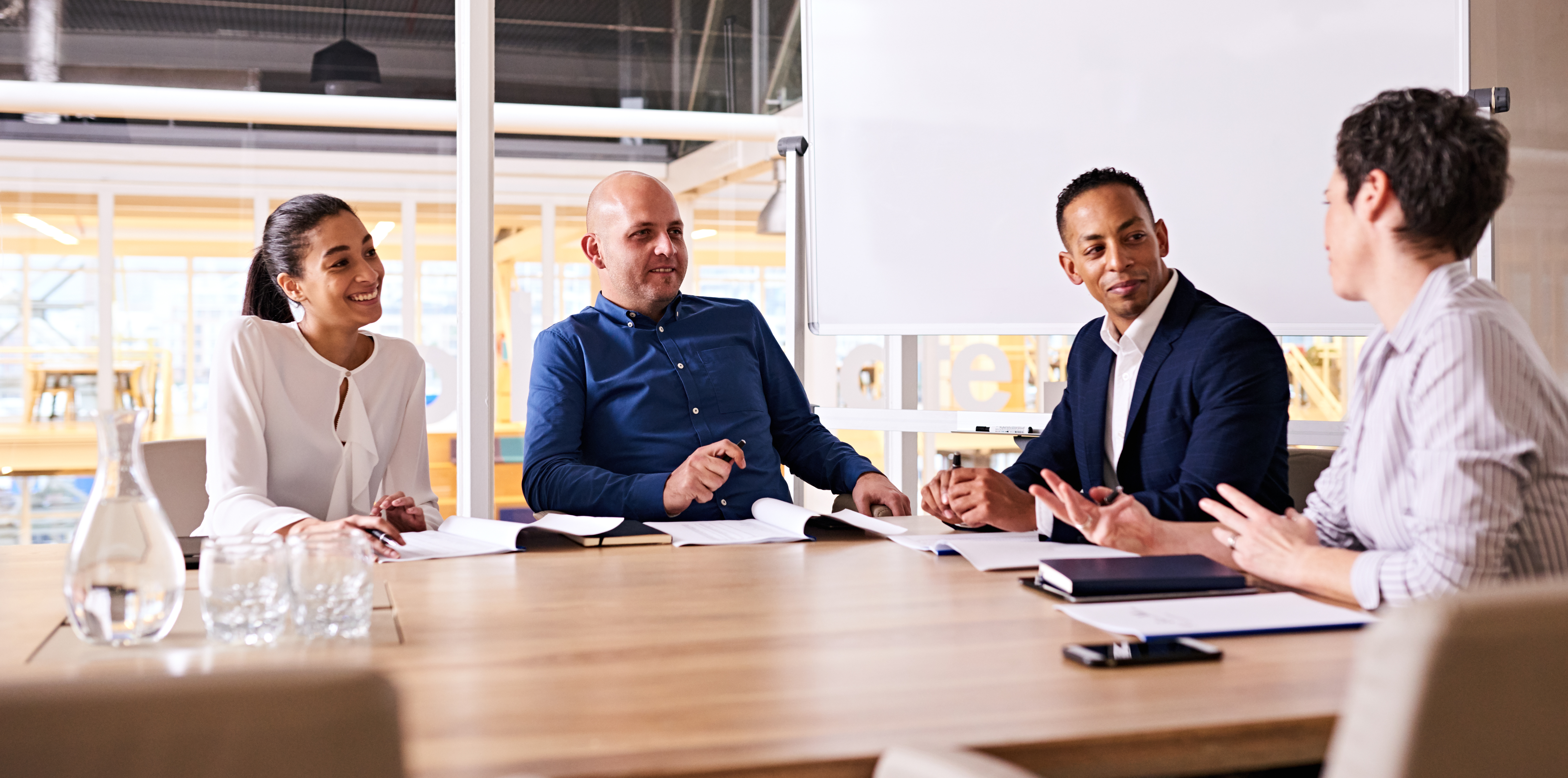 Pre-Listing Inspection
If you're in the market to sell a home, you should consider scheduling this inspection. We'll arrive to your property to perform a comprehensive visual evaluation of the readily accessible areas. If any defects are discovered, we'll clearly explain what each may entail and what it would take to fix. This will give you an opportunity to make optional repairs before listing the home and to communicate known issues with prospective buyers so that they aren't deterred when their own inspector discovers the same issues.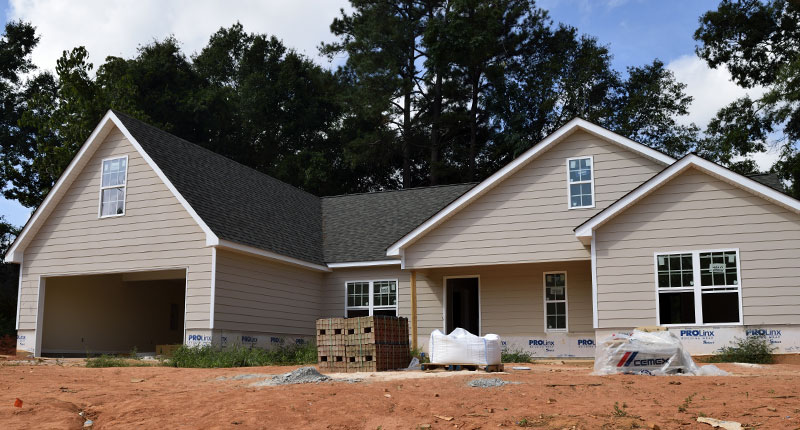 New Construction Phase Inspection
This inspection will take place at several different phases of the construction process on a new home. We'll arrive to perform the inspection prior to the concrete pour, prior to drywall installation, and again before the final walkthrough. During each inspection, we'll examine the property for any defective materials or safety oversights that should be corrected before the project moves into the next phase. This will give the buyer peace of mind knowing that their home is safe and that the projected timeline remains realistic.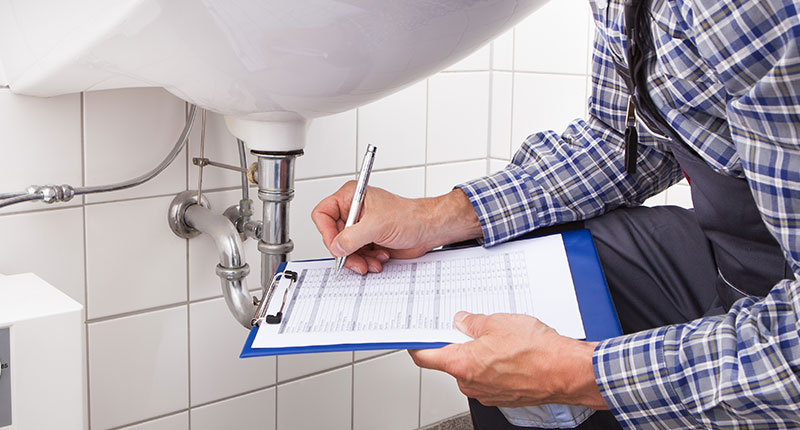 Re-Inspections
If a Buyer's Inspection or Pre-Listing Inspection turned up any substantial issues that necessitated repair work, then we recommend scheduling this follow-up inspection. After repairs or modifications have been made, we'll return to the home to assess the formerly defective component. We'll check to make sure that new installations are correct and that there are no safety hazards or other issues that warrant further attention.
At Premier Home Inspections, we take pride in the quality of our work—offering truly professional home inspection services that will be an asset to your experience when buying or selling a home. Contact us today to request an inspection.